Cross Creek the 17. of September 2018

Dear friends and visitors,
Welcome to my site. Every month I will add more. Please come back!
Chères amies et amis,
Bienvenue sur mon site. Je l'agrandis chaque mois, revenez me voir. S.v.p.. Posez-moi vos questions par courrier electronique.
Liebe FreundInnen,
Willkommen auf meiner Web-Site. Jeden Monat werde ich mehr Kunst vorstellen.
Bitte schaut wieder vorbei! Gerne beantworte ich Ihre Fragen per e-mail.
2017 EVENT







ART SAVES LIVES! ARTE SALVAS VIDAS! KUNST RETTET LEBEN! L'ART SAUVE!

IMAGINE PEACE !



2016 EVENTS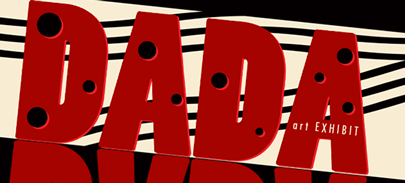 The Gallery at Oak Hammock at the University of Florida presents a Dada Art Exhibit in celebration of the centennial of the birth of Dada.
... OF OF OF DA DA DA ...
Selected works will be exhibited at the Oak Hammock Gallery and the Hippodrome Art Gallery in Gainesville Florida

Exhibit Dates:
Oak Hammock Gallery: Monday, April 11-July 9, 2016
Hippodrome Gallery: Monday, April 4 – Sunday, May 29, 2016

I will show 3 sculptures:

THE GREAT GAGA MAMA OF DADA
MY HAIRBRUSH
LADY DADA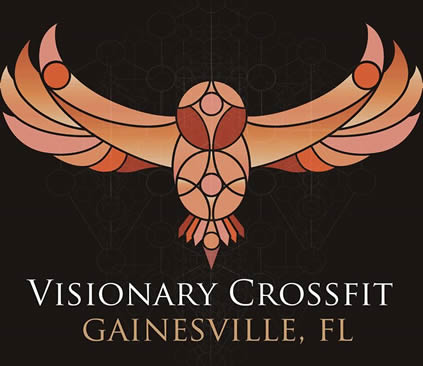 716 N Main St
Gainesville, Florida
www.visionarycrossfit.com

PRESENTS:

E X P A N D E D . V I S I O N S . A R T . S H O W
BLACKLIGHT ART
3 DIMENSIONAL ART
VISIONARY ART
SURREALIST ART
PSYCHEDELIC ART
MULTIMEDIA ART INSTALLATION
LIVE ART + PERFORMANCE
MUSIC + DANCE
BODY PAINT LIVE EXHIBITION
FEATURED ARTISTS:
JESUS MARTINEZ
CARRIE MARTINEZ
TIM MALLES
TURBADO MARABOU
ROBERT ROBERG
XYLENA
SCOTT BELLEW
CLOUD

OPENING
Friday, January 29 2015
at 7 PM - 12 AM

WORK IN PROGRESS FOR BLACKLIGHT SHOW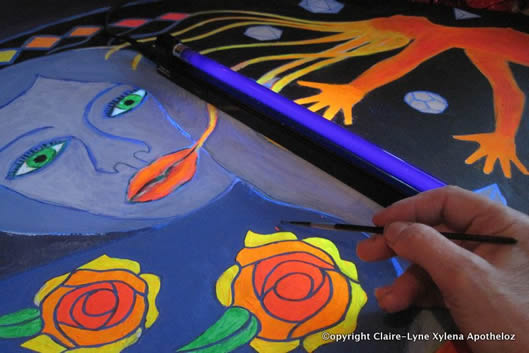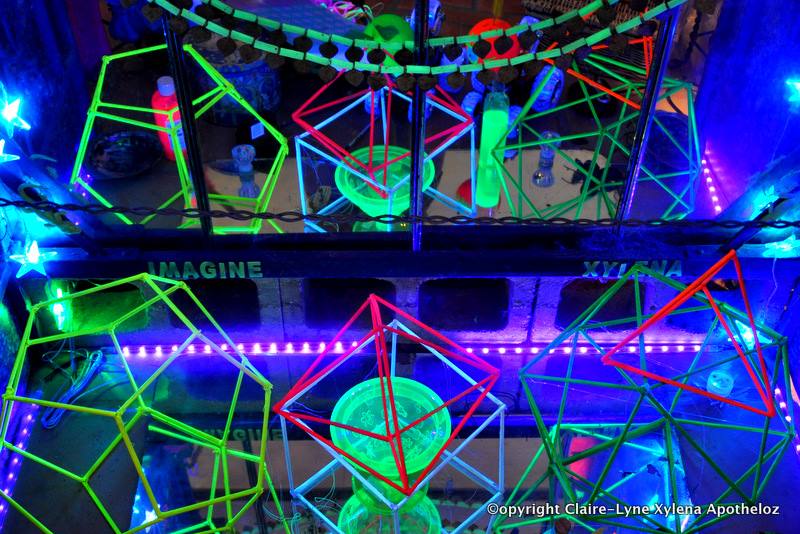 2015 EVENTS

Truncated icosahedron, solar light and parachute
Sommer residence Formentera España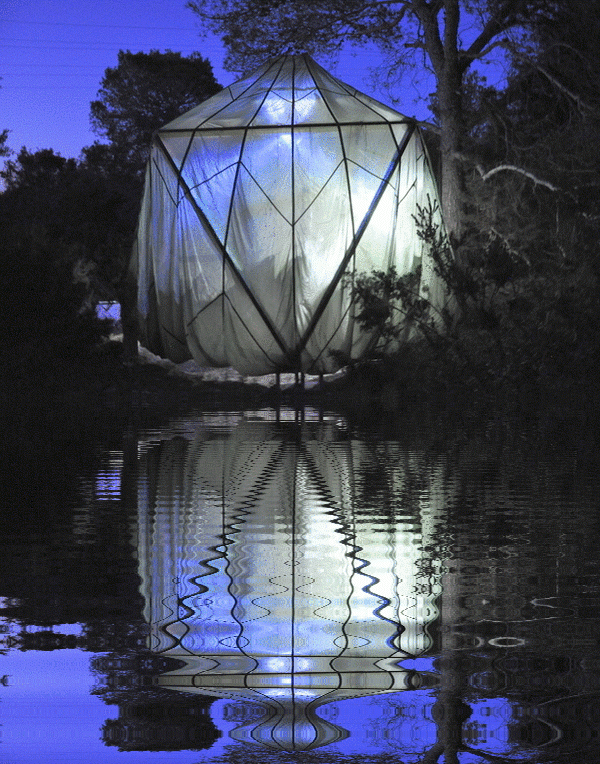 Work in progress Cross Creek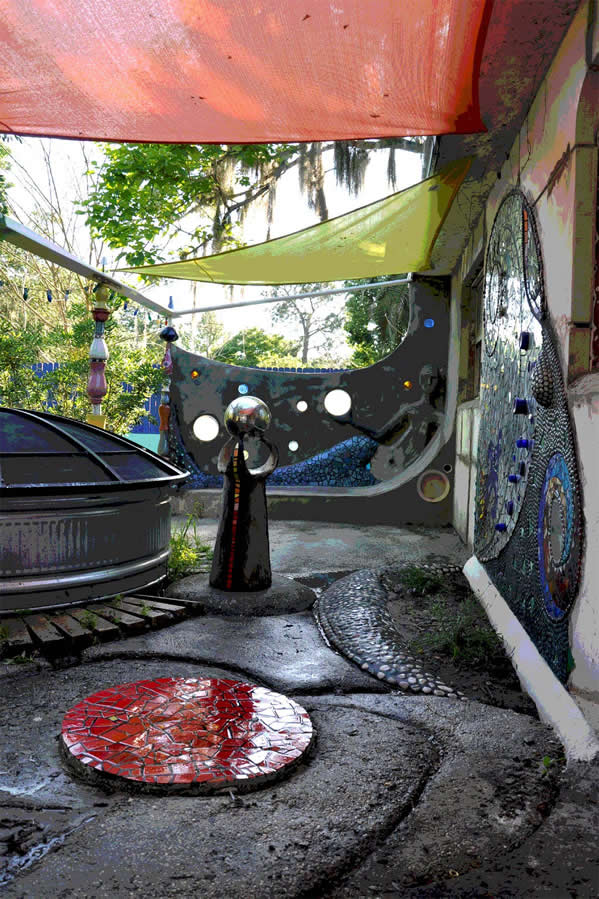 2014 EVENTS

Bookcover for my friend
Glenda Baley-Mershon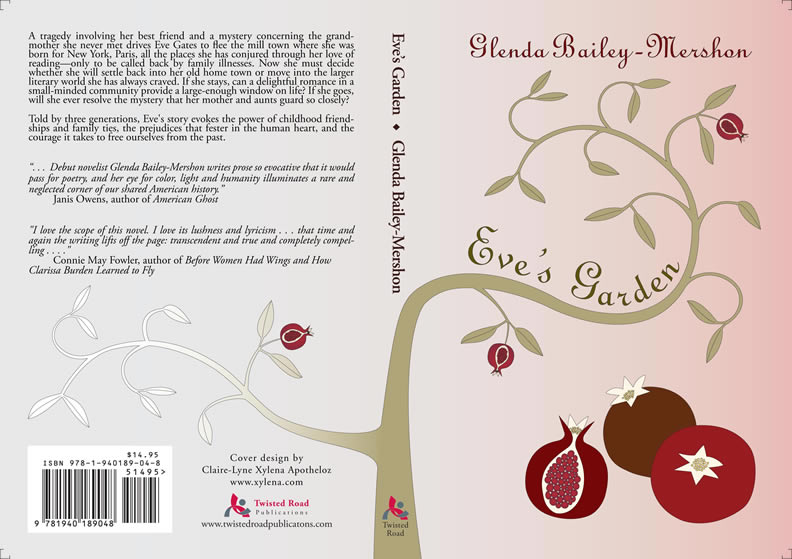 2013 EVENTS
2012 EVENTS
2011 EVENTS
2010 EVENTS
2009 EVENTS


my dot mobil