About my H-24 1964 Avion Travel Trailer
February 1999:
I couldn't resist and got that future little challenge for a 100 bucks, from a guy who wanted to trash it for the metall!
This silver Avion had been seen floating like a bubble in hurricane George 1998;
because it was chained to a tree this Avion stayed in the Florida Keys.
The trailer did have all the original parts but the floor was completely rotted.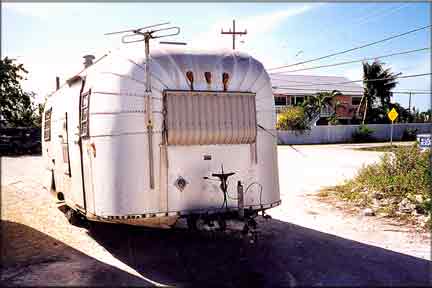 1960ies: Avion manufactory in Michigan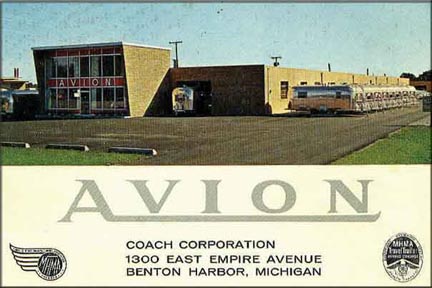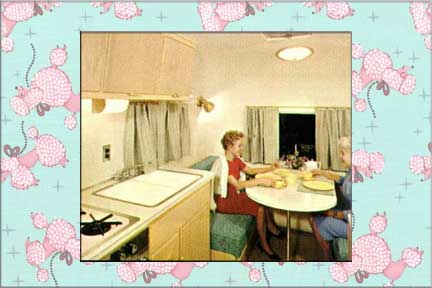 original look (when I got the trailer the 2 original women and the dishes weren't there anymore)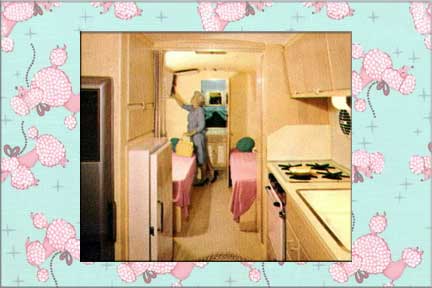 original interior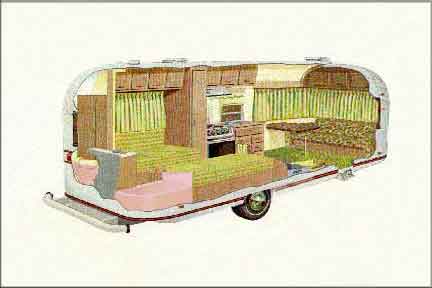 original floorplan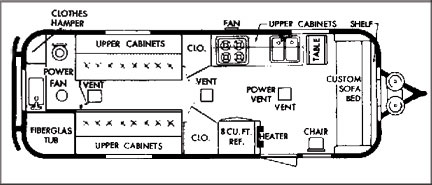 My new floorplan made to fit needs and habits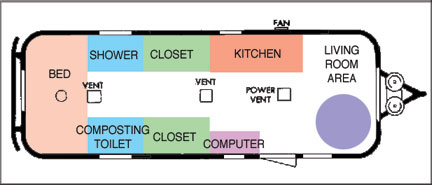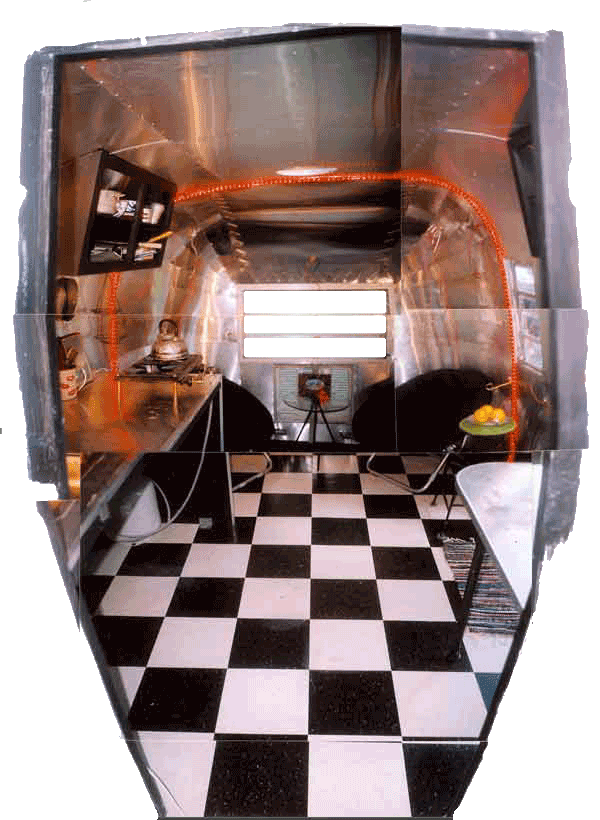 new livingroom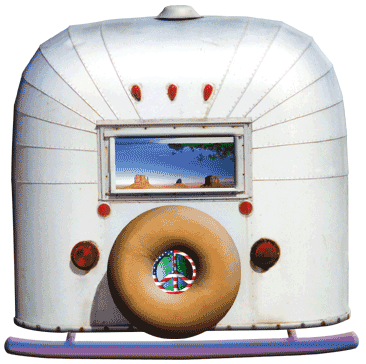 My dream house on clouds
If you are the proud owner of 3D glasses please click here